Will + Jess
Driving south from the Gold Coast to Byron Bay to shoot Will and Jess' wedding, I could already feel that there was going to be something magical about the day.

The two were hitched at Byron's beautiful Fig Tree Restaurant, an ideal location for and outdoor wedding with plenty of room for cocktails overlooking Byron's lighthouse while guest play croquet on the lawn.
We really lucked out, we had incredible weather, not too hot nor cold and even better light throughout the entire day.

It's always a nice change to photograph a wedding in Byron and spend the day away from the Gold Coast. Thanks again to Will and Jess, you guys are truly an amazing couple and it was an absolute pleasure to shoot your wedding.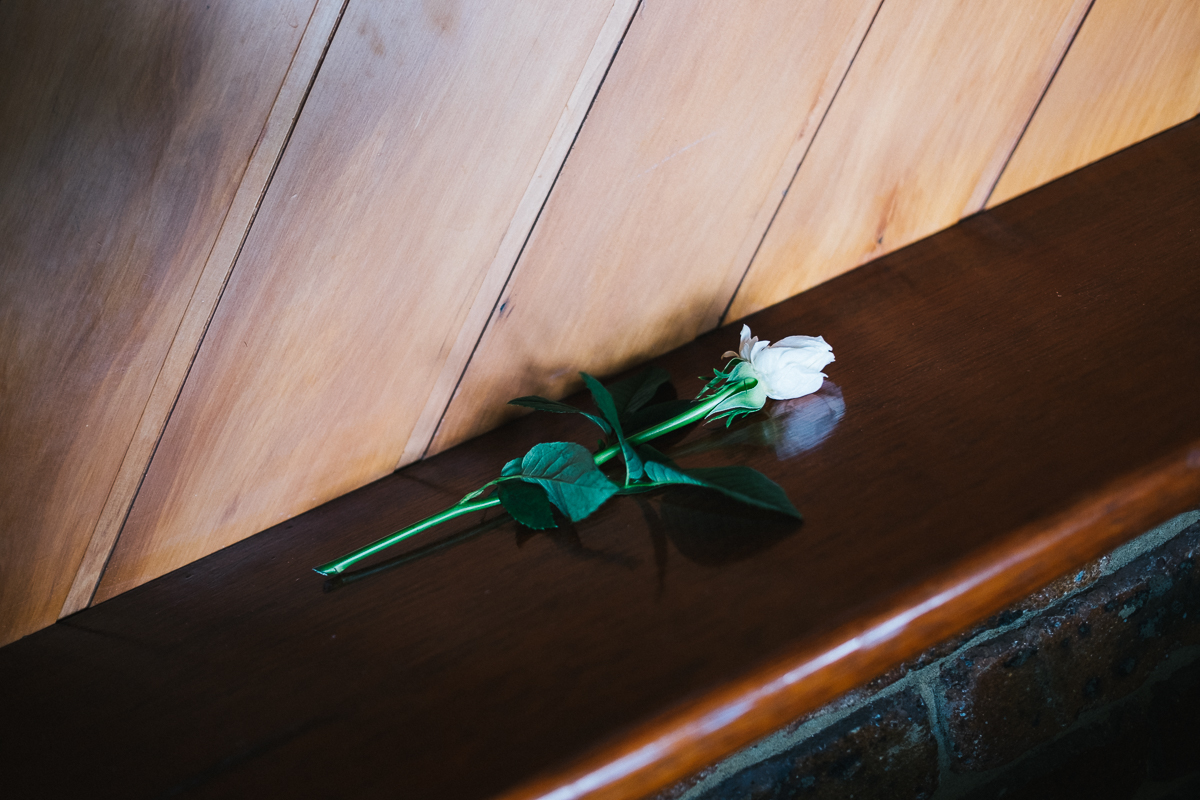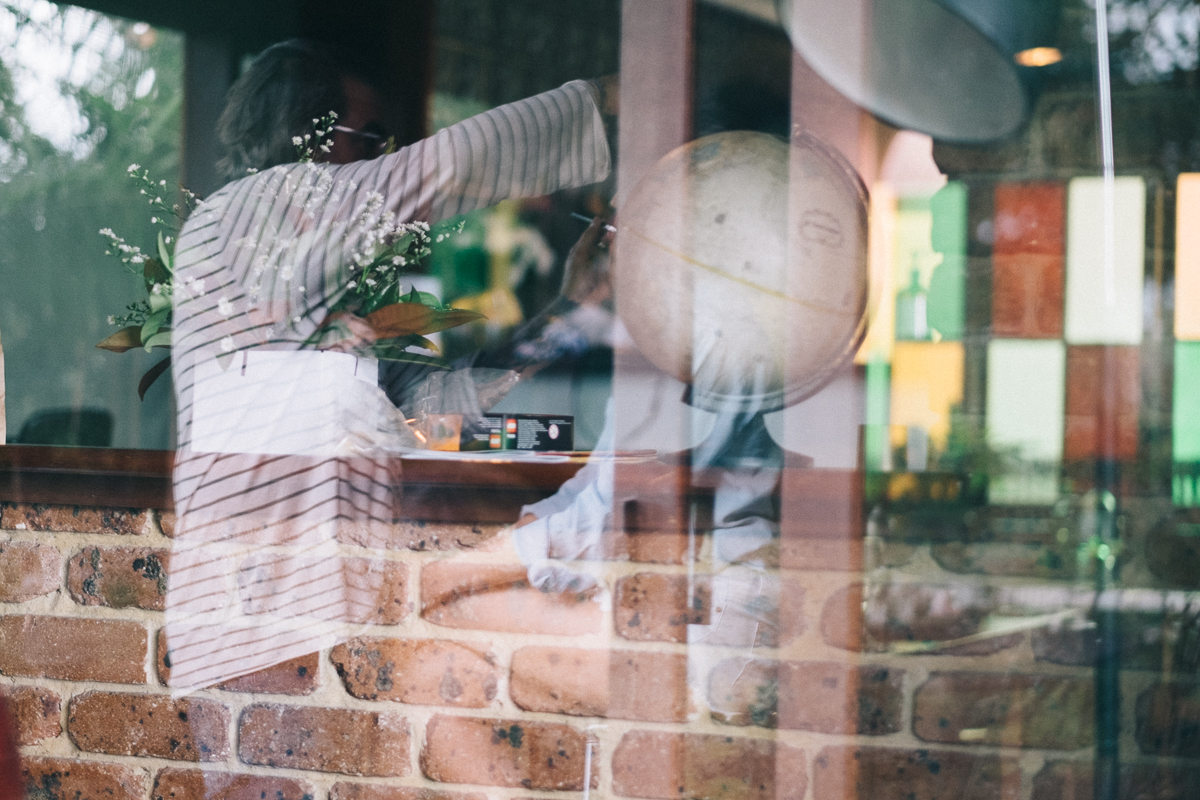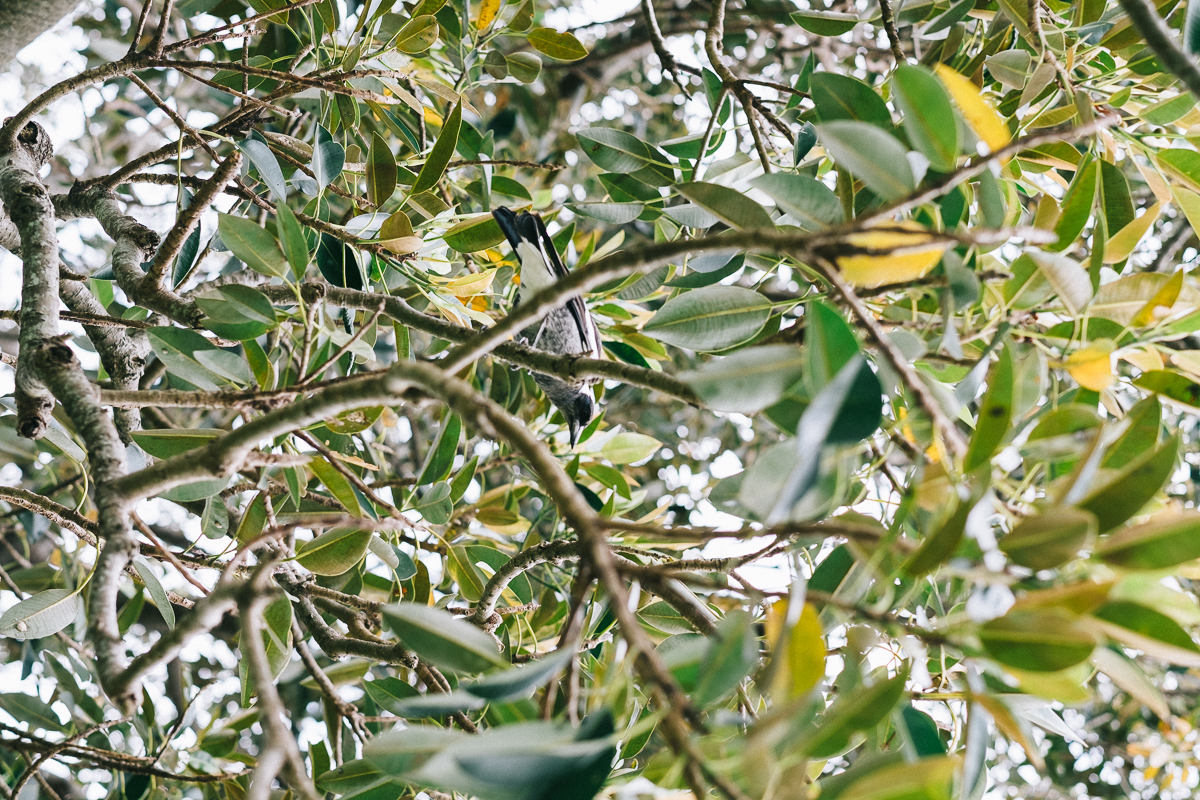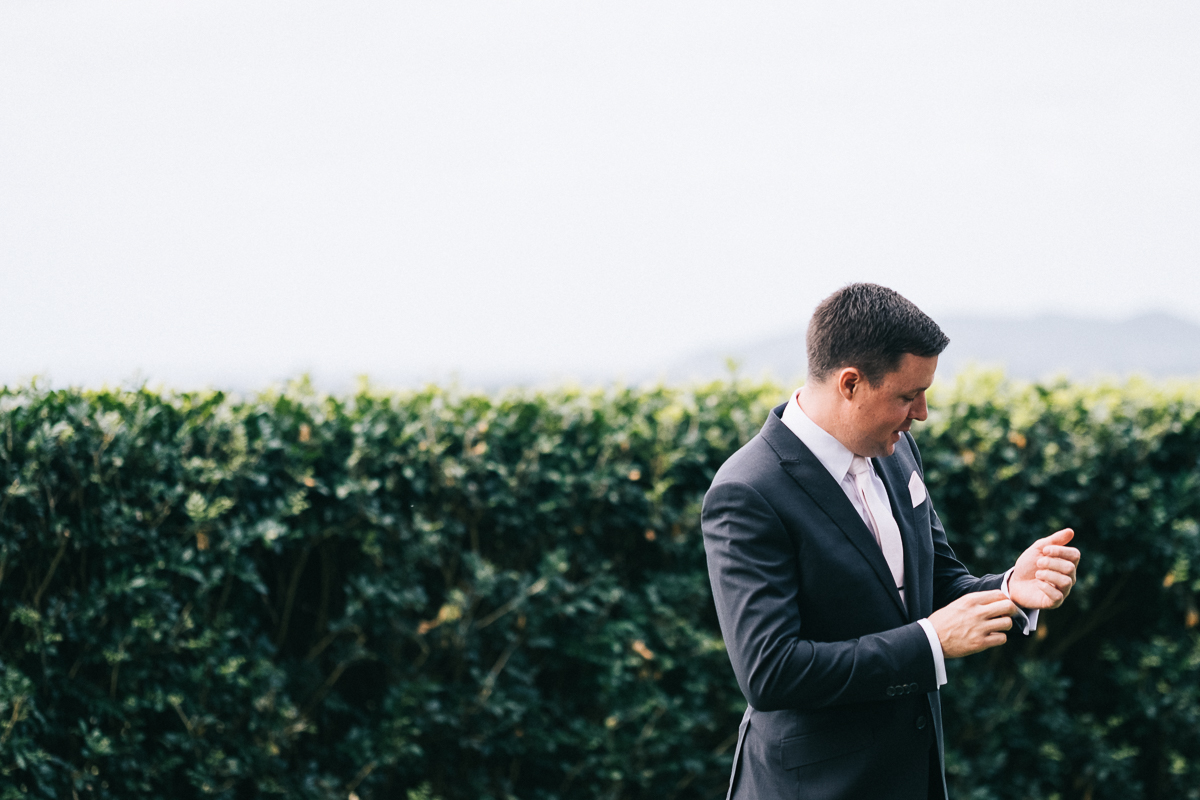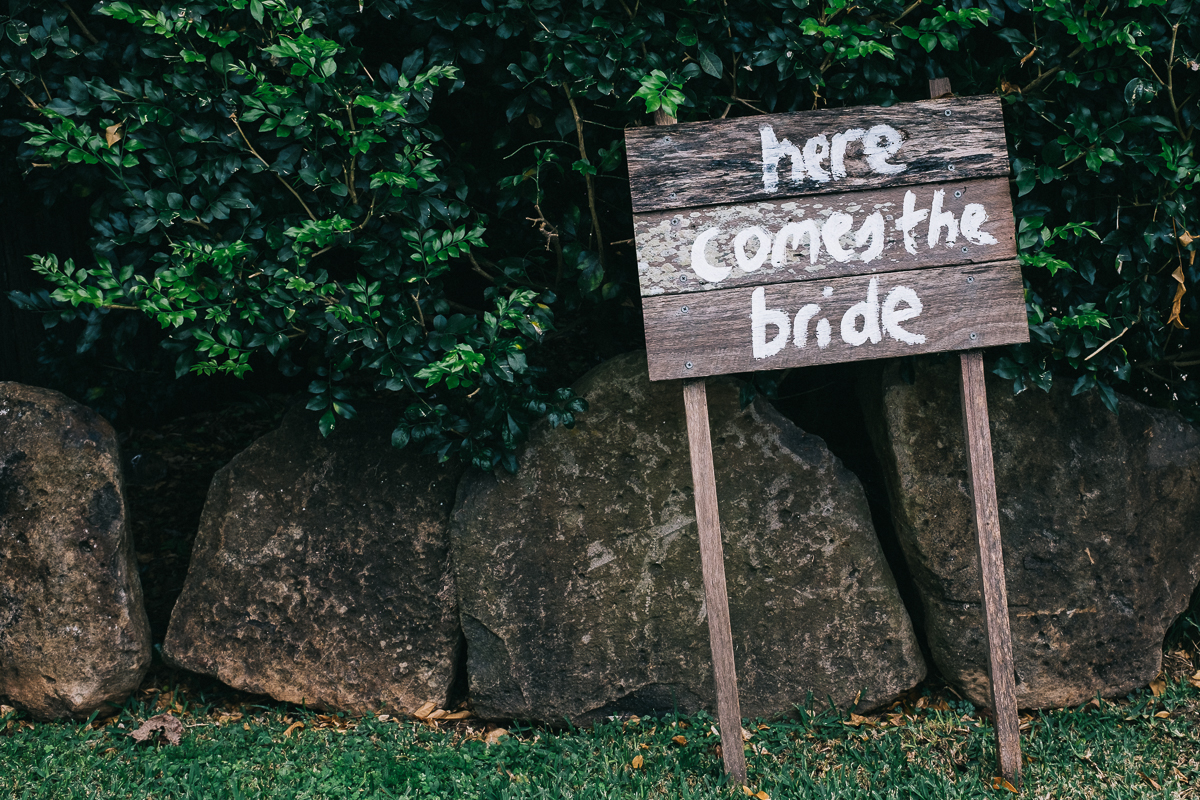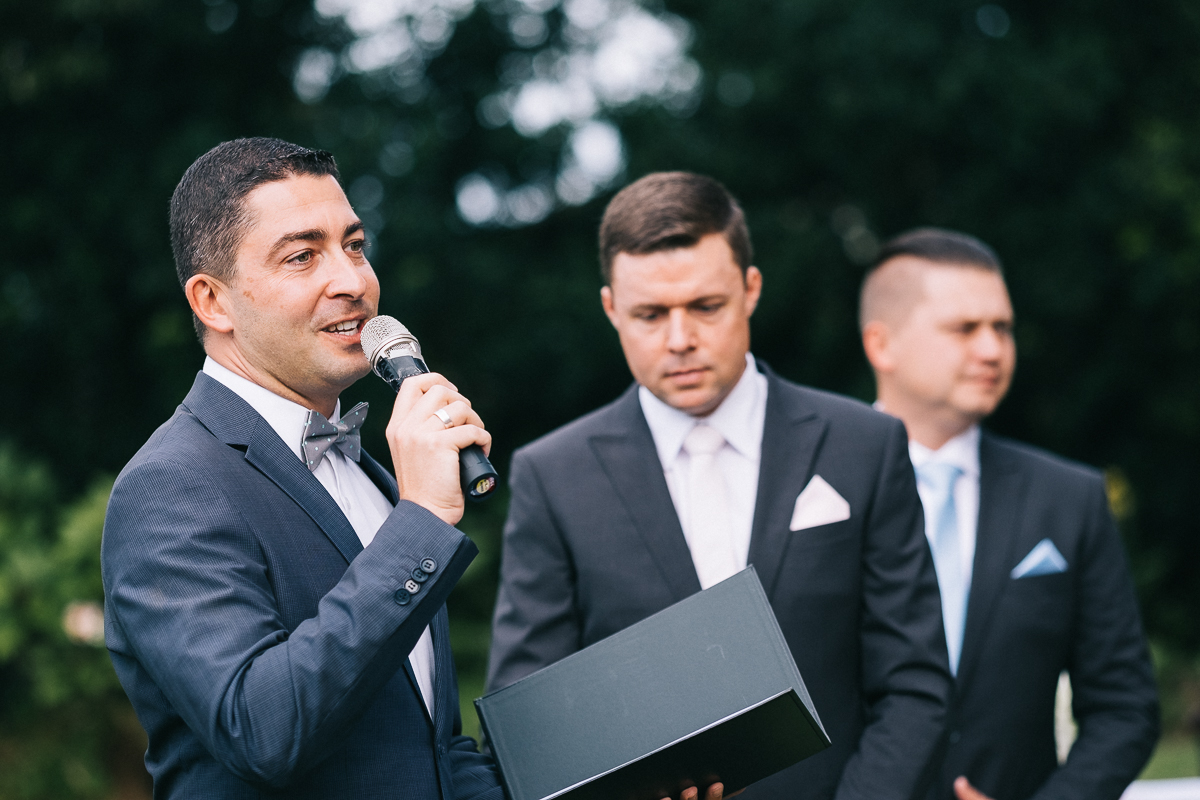 Award Winning Wedding Photo
Taken during the wedding ceremony at Fig Tree Restaurant in Byron Bay, and recipient of an International Wedaward and also Weddison Award.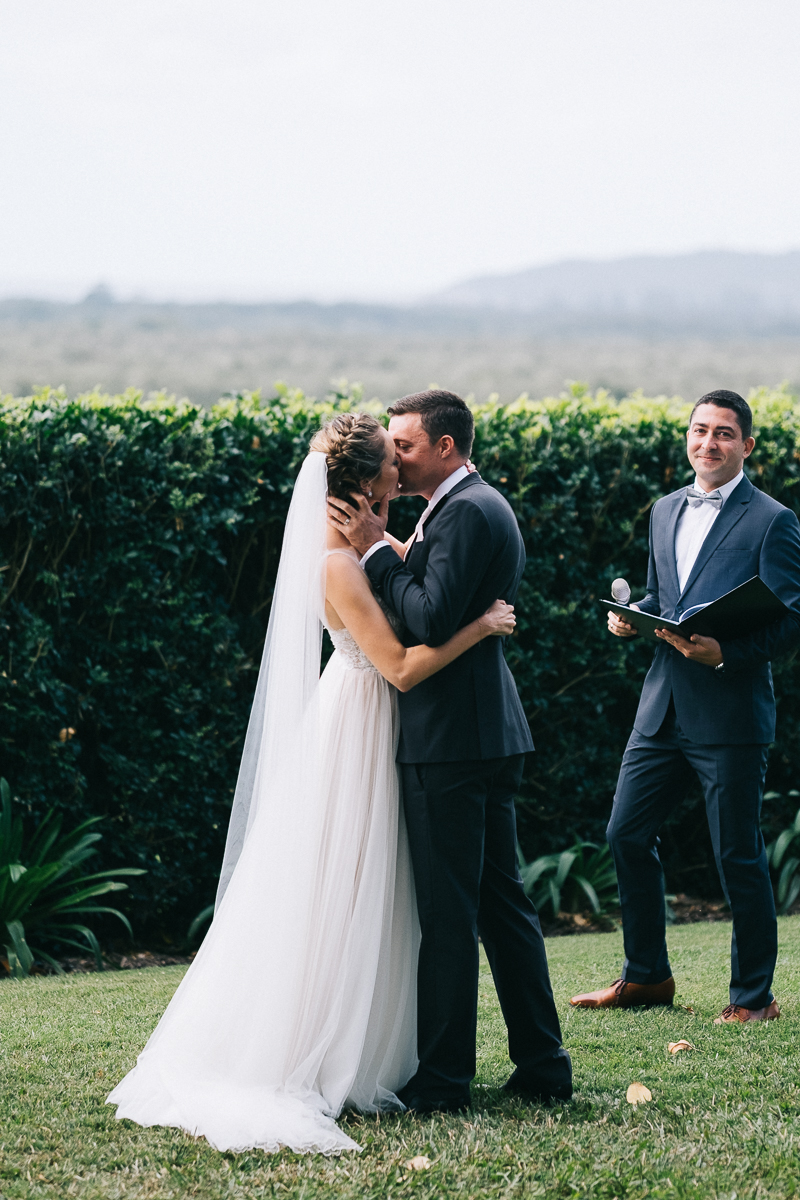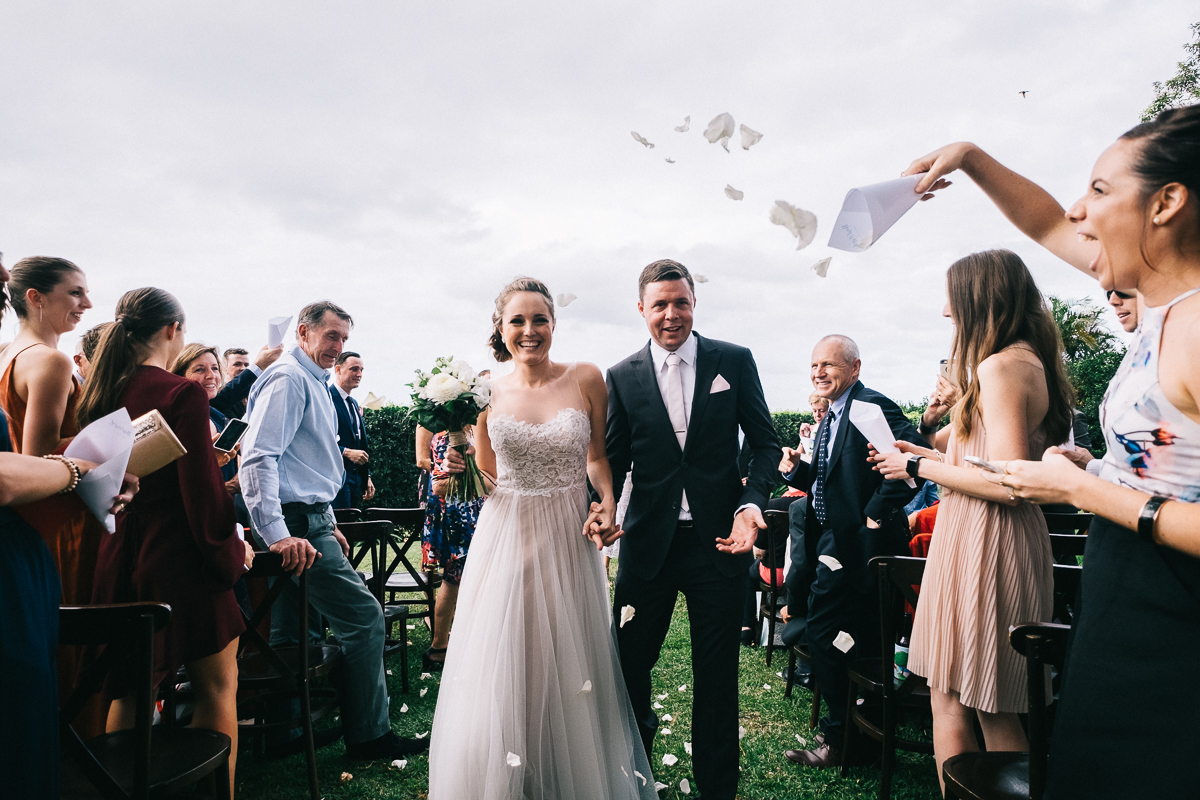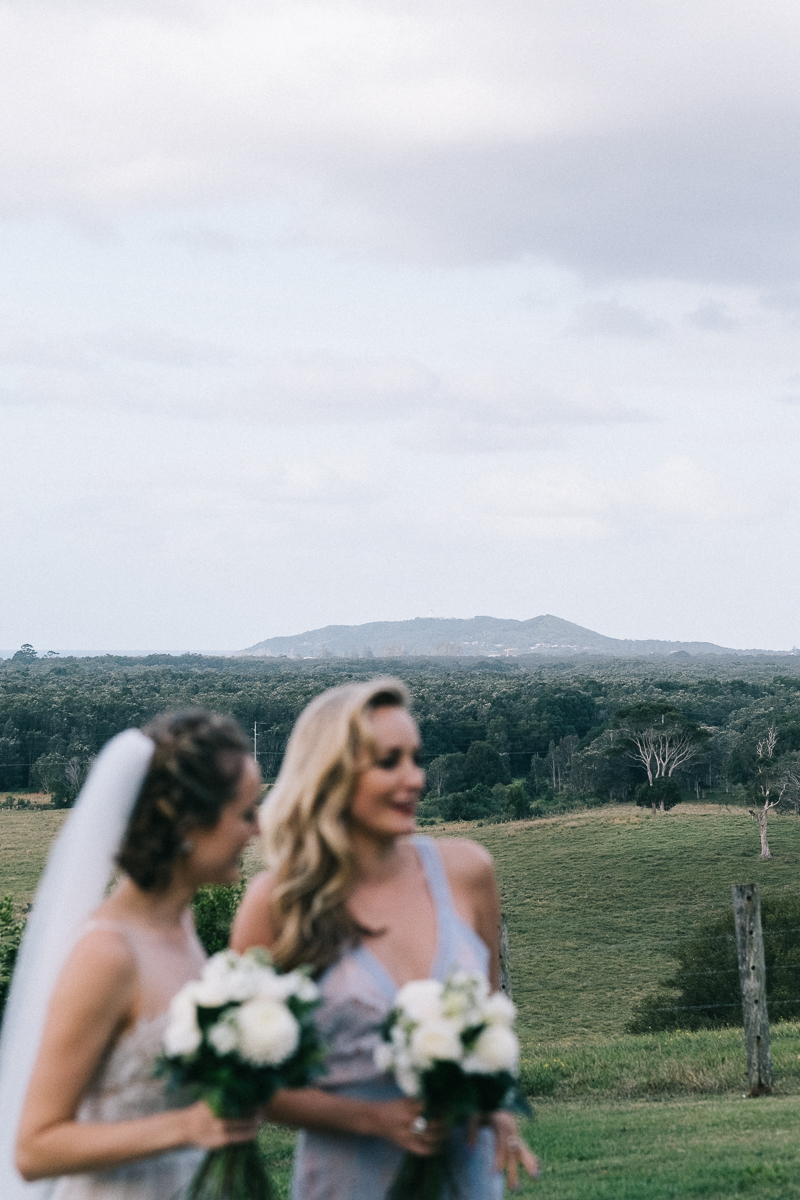 Full moon wedding at FigTree Restaurant 
Jess and Will under a Byron Bay full moon at Figtree Restaurant