Locky + Natalie // Mexico
After a quick holiday in Cabo San Lucas, Mexico, Locky and Nat knew then they'd found their dream wedding destination. Given they had friends and family spread across the globe, logistics were somewhat easy for the Gold Coast based couple and fast forward a year or two and around 80 of them all arrived in Cabo for a week-long fiesta!
After a week of sun, surf and maybe a few too many margaritas, their wedding party arrived at the idyllic Villa Vista Ballena in Cabo San Lucas. As their photographer, I felt like I was cheating. You could close your eyes, point the camera and still end up with amazing photos.
The Mexican terracotta combined with sprawling ocean views, cacti and notoriously amazing weather made the day a fairly easy one for me. Add an amazing and laid back couple and hilariously funny group of guests and you've got yourself a damn fine wedding.
Oh, then I suppose you could also mention the tequila-serving donkey, the mariachi band, the endless amount of fresh tacos or the cigar roller. But that's just another day in Cabo right?
Venue: Villa Vista Ballena
Dress: Pronovias
Planners: Vivid Occasions
Getting ready at Villa Vista Ballena
Natalie getting ready for her Destination Wedding at Cabo San Lucas in Mexico.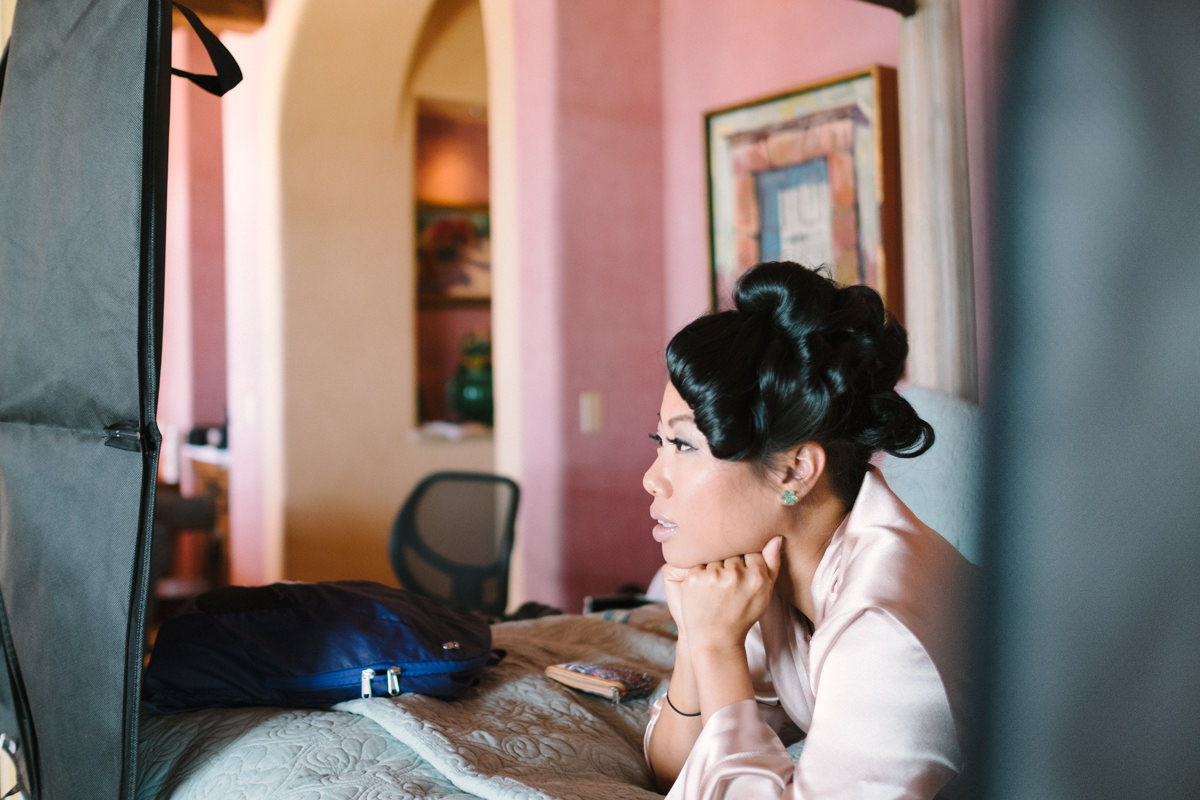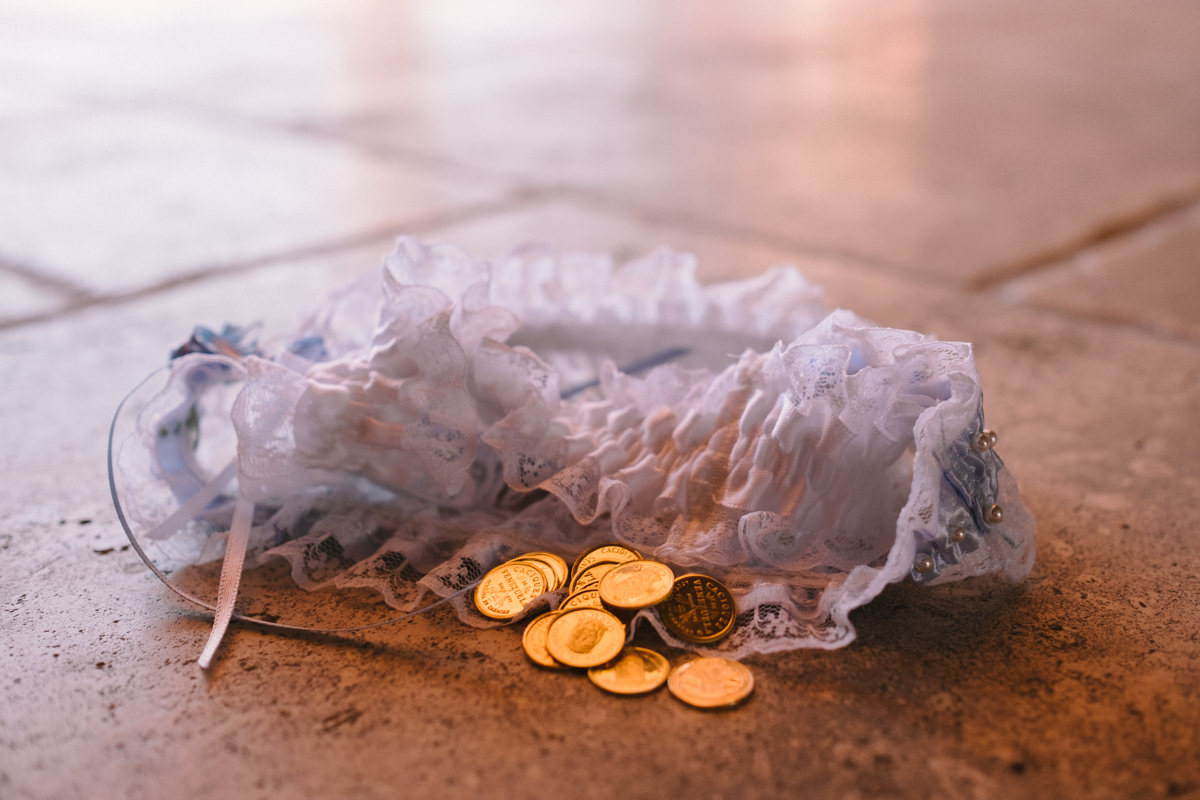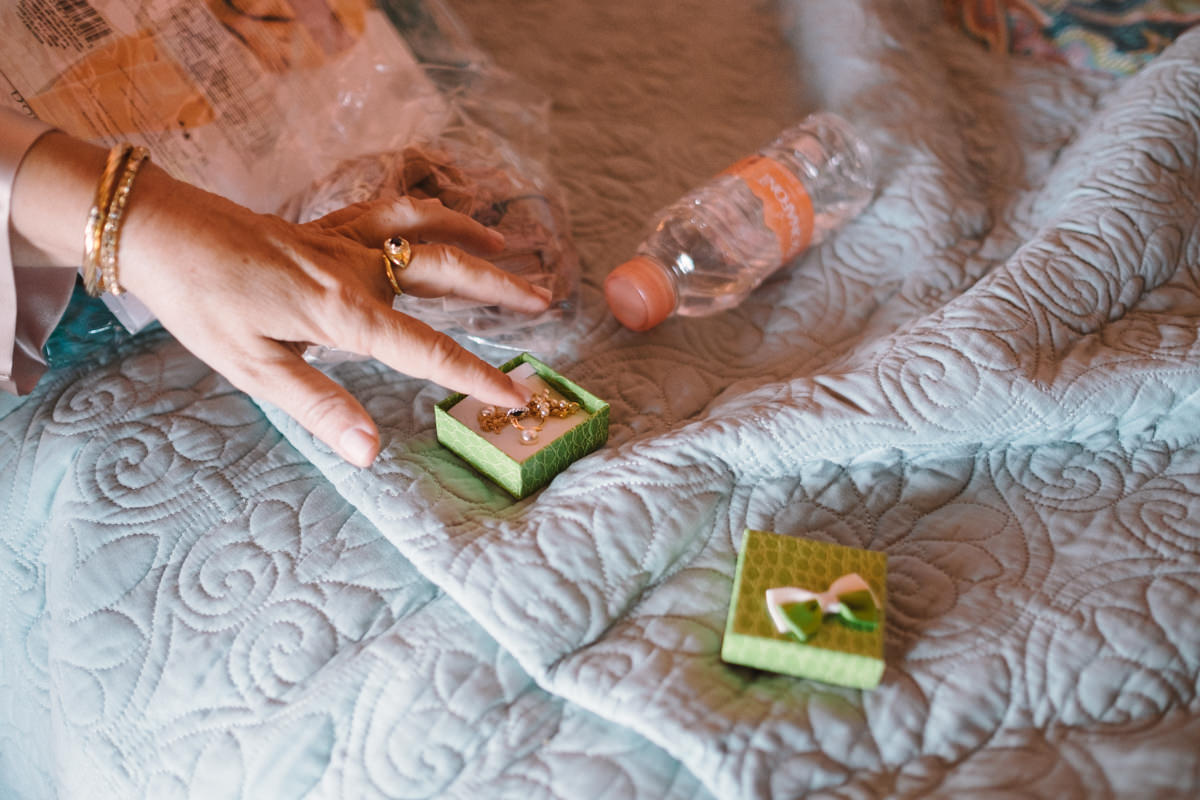 Poolside at Villa Vista Ballena
A beautiful day and beautiful view of Cabo San Lucas at Villa Vista Ballena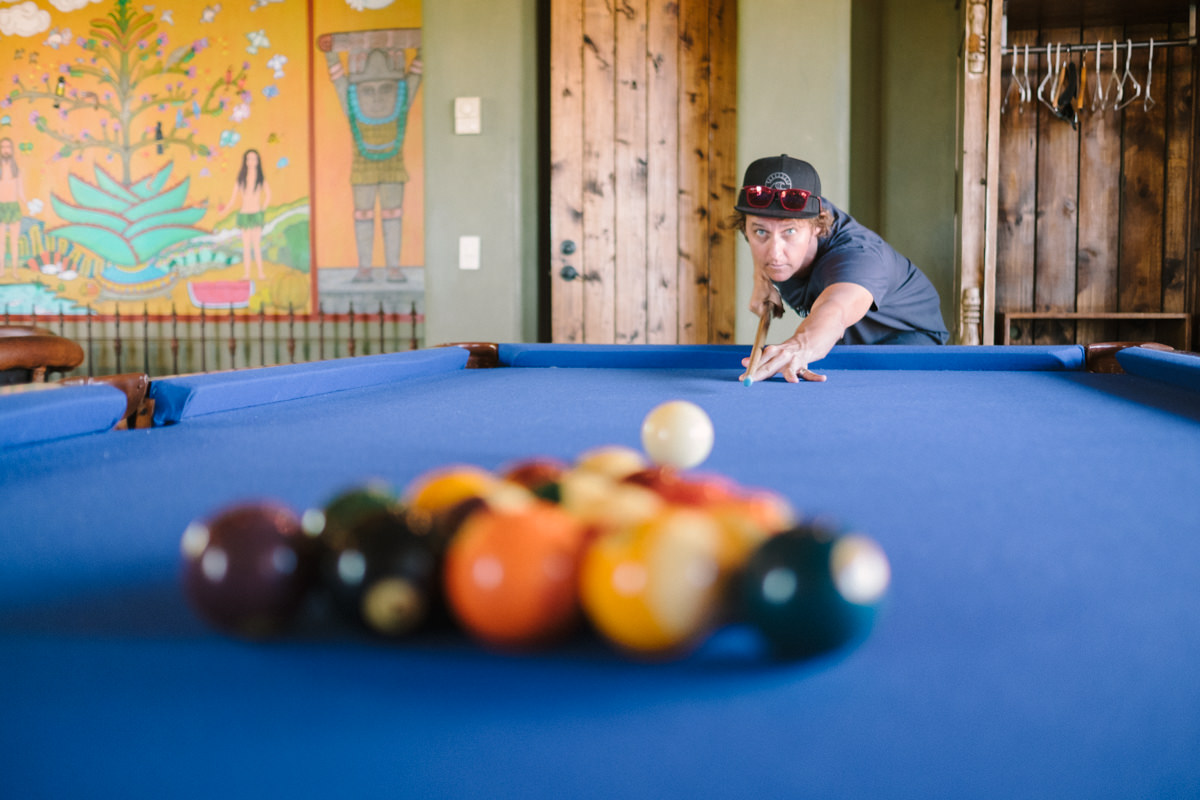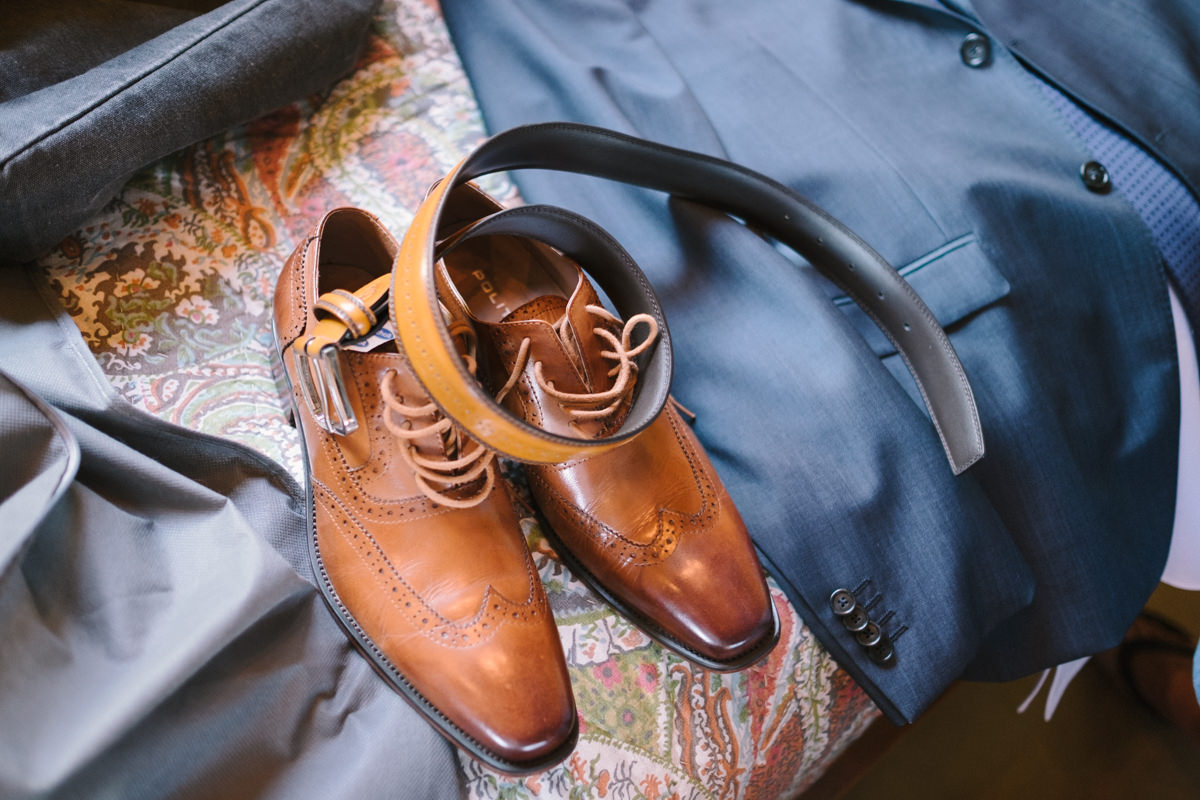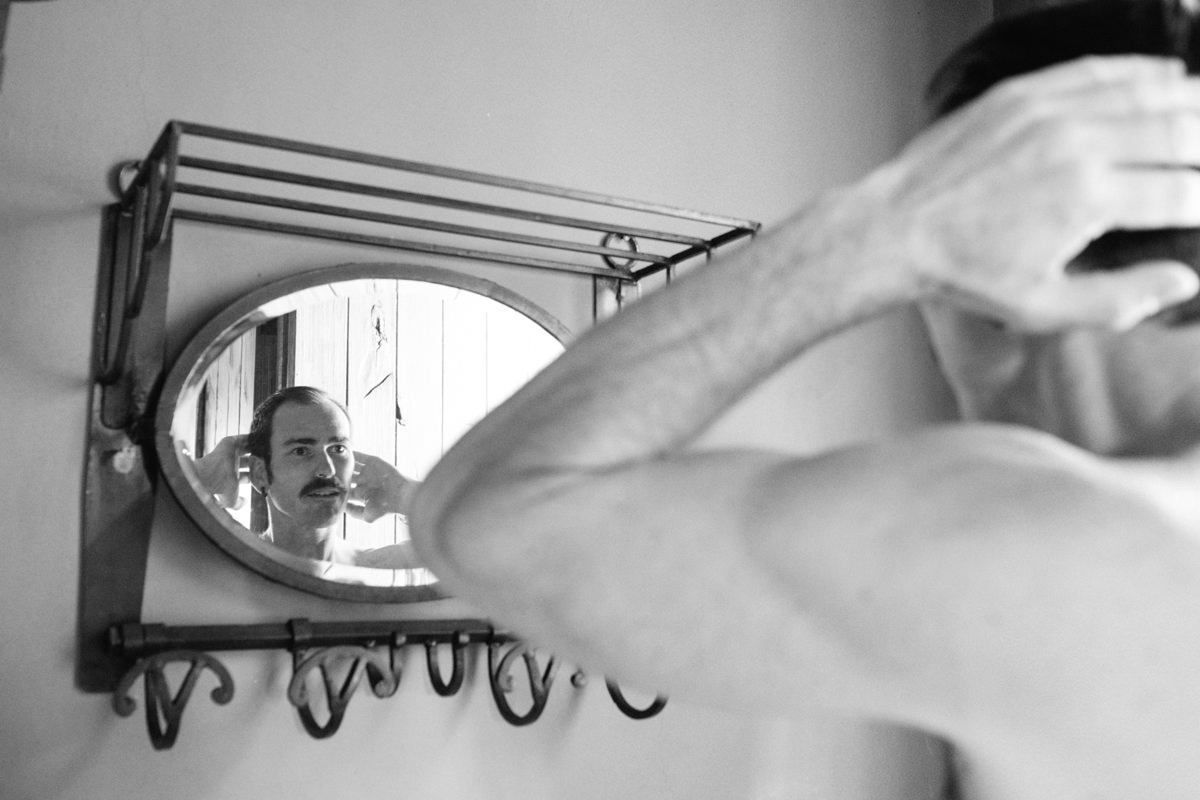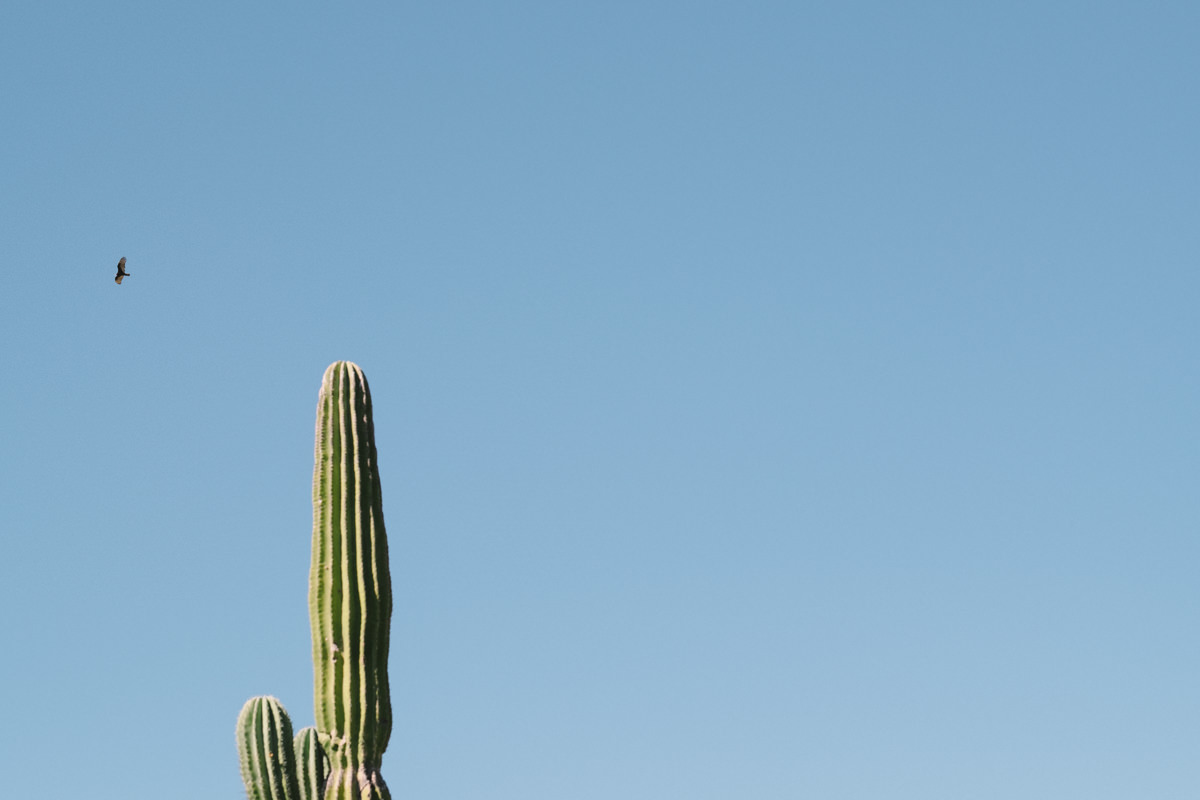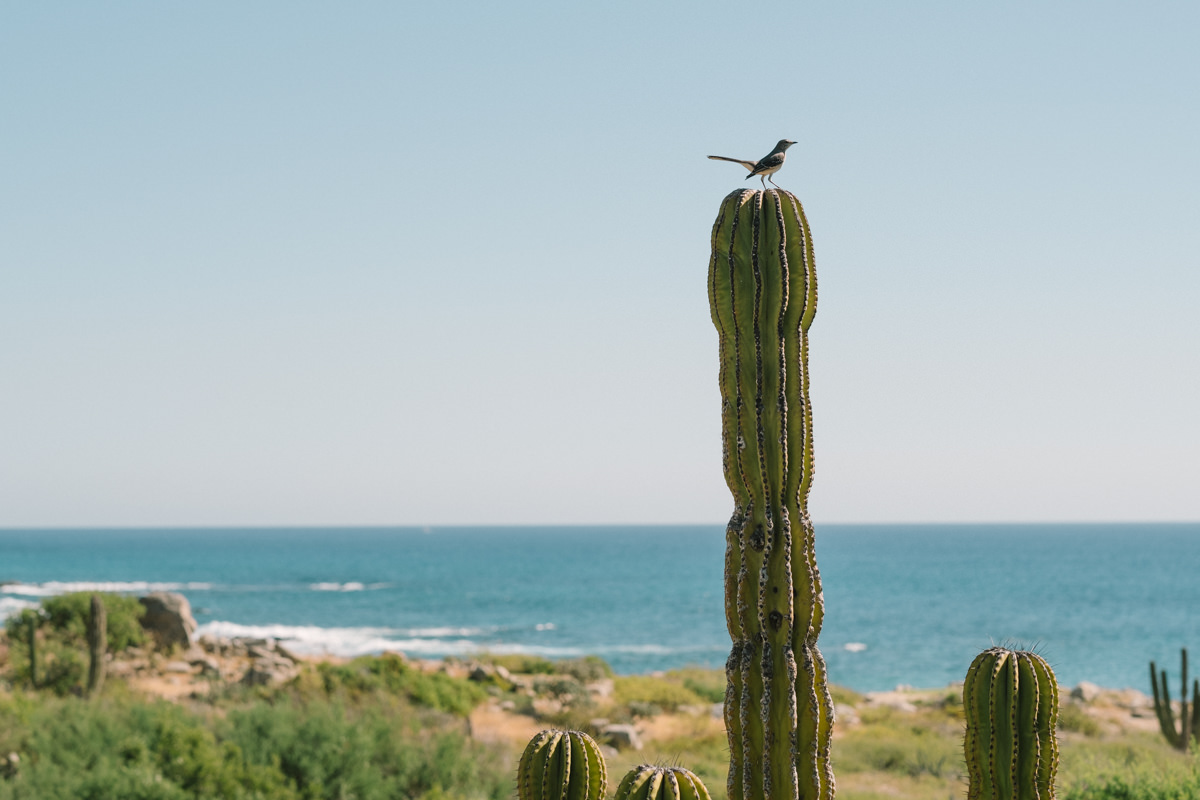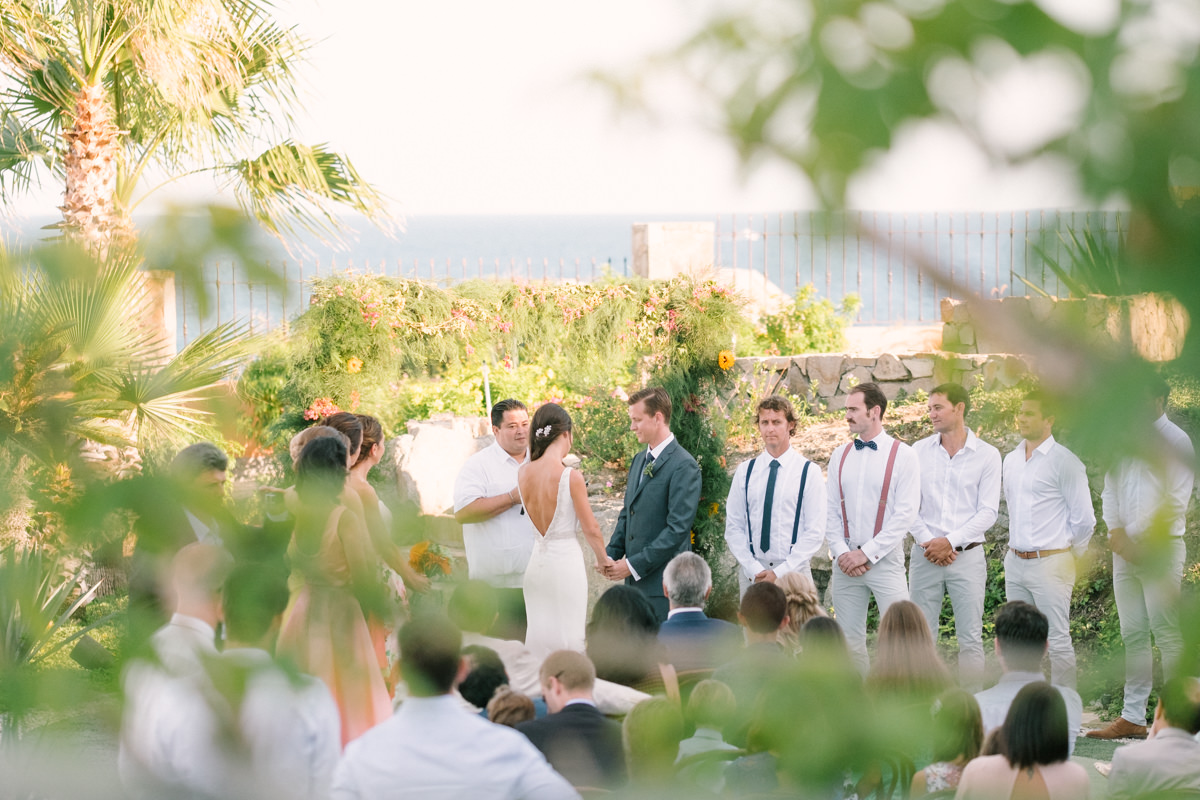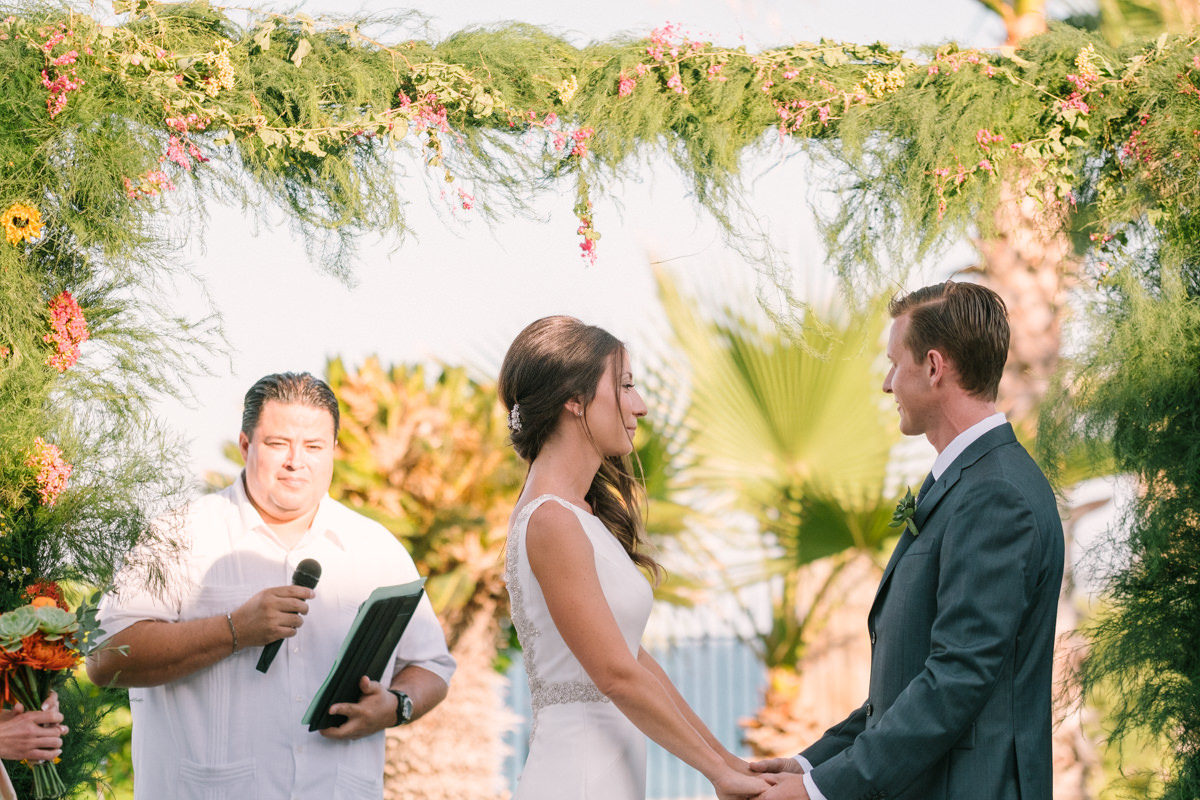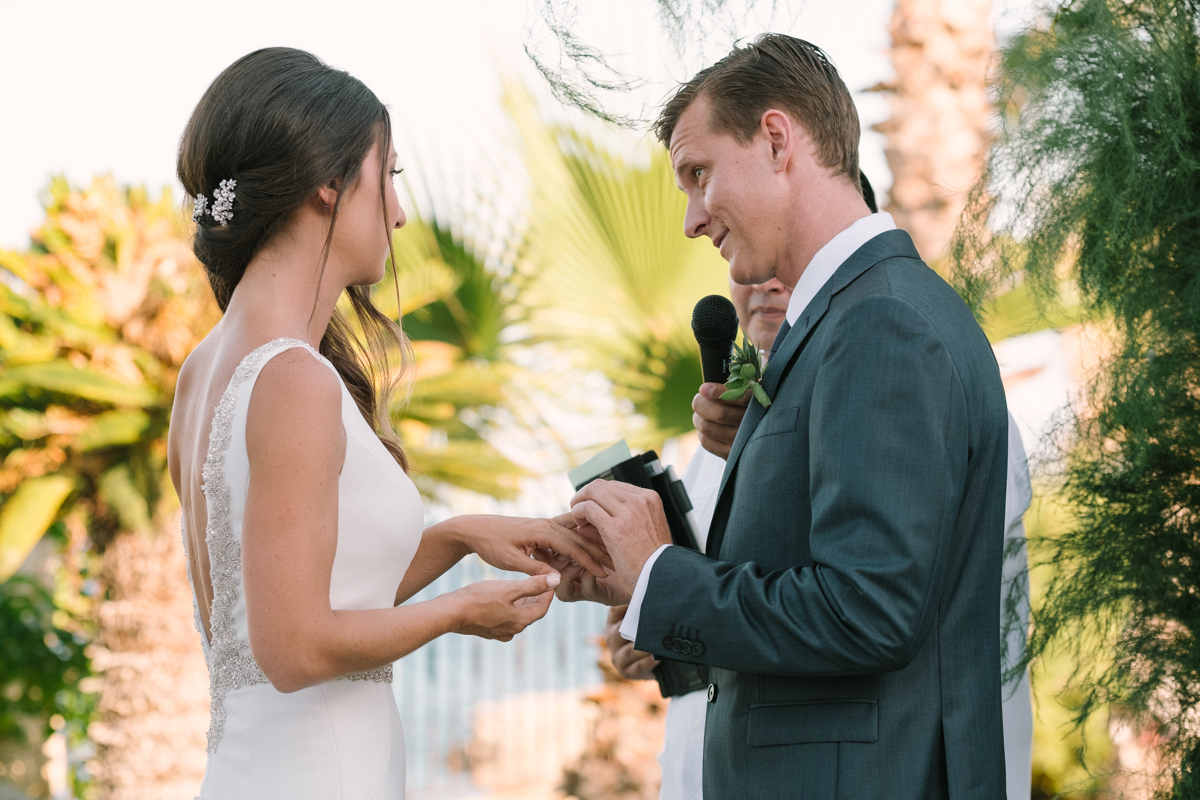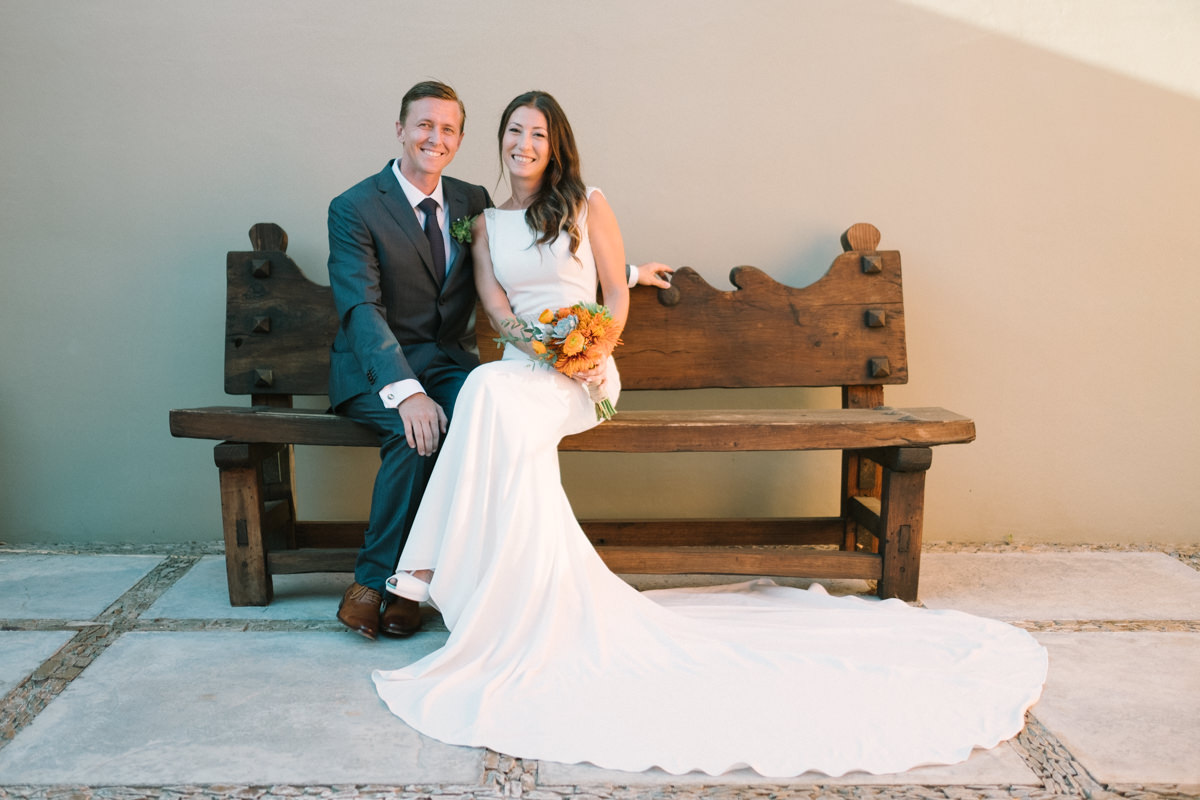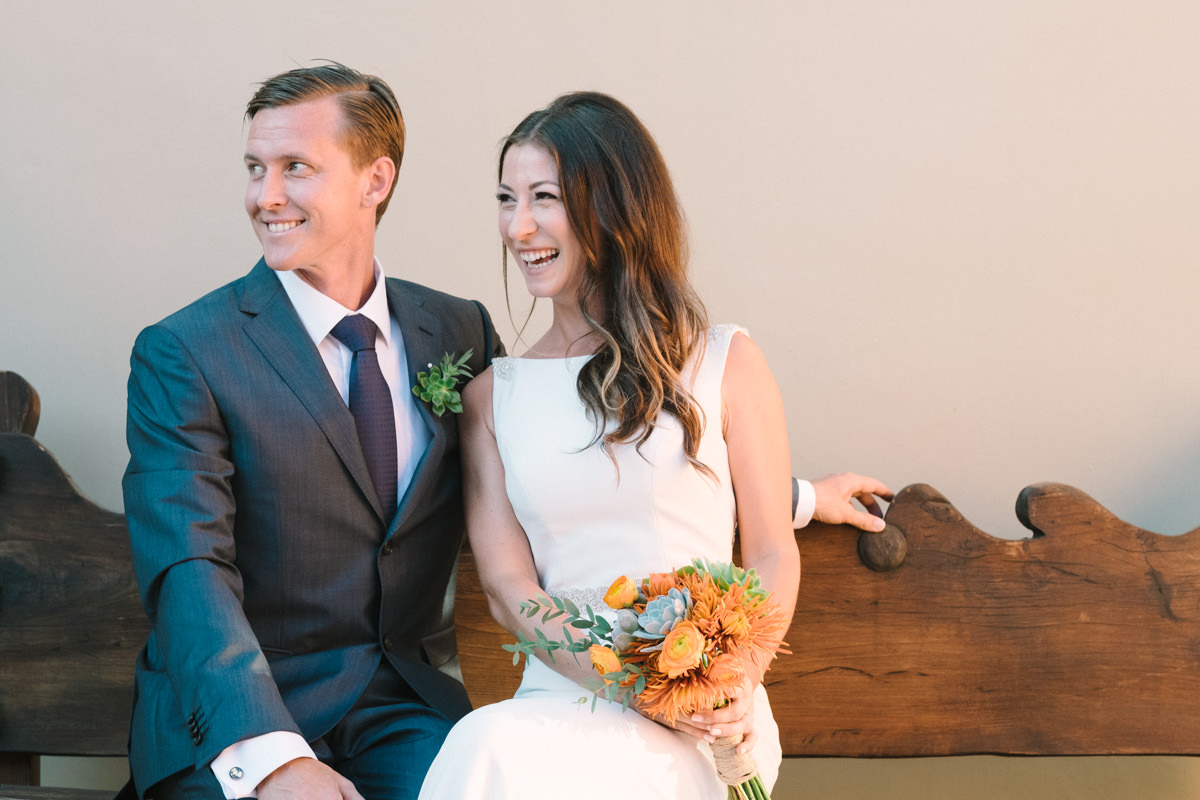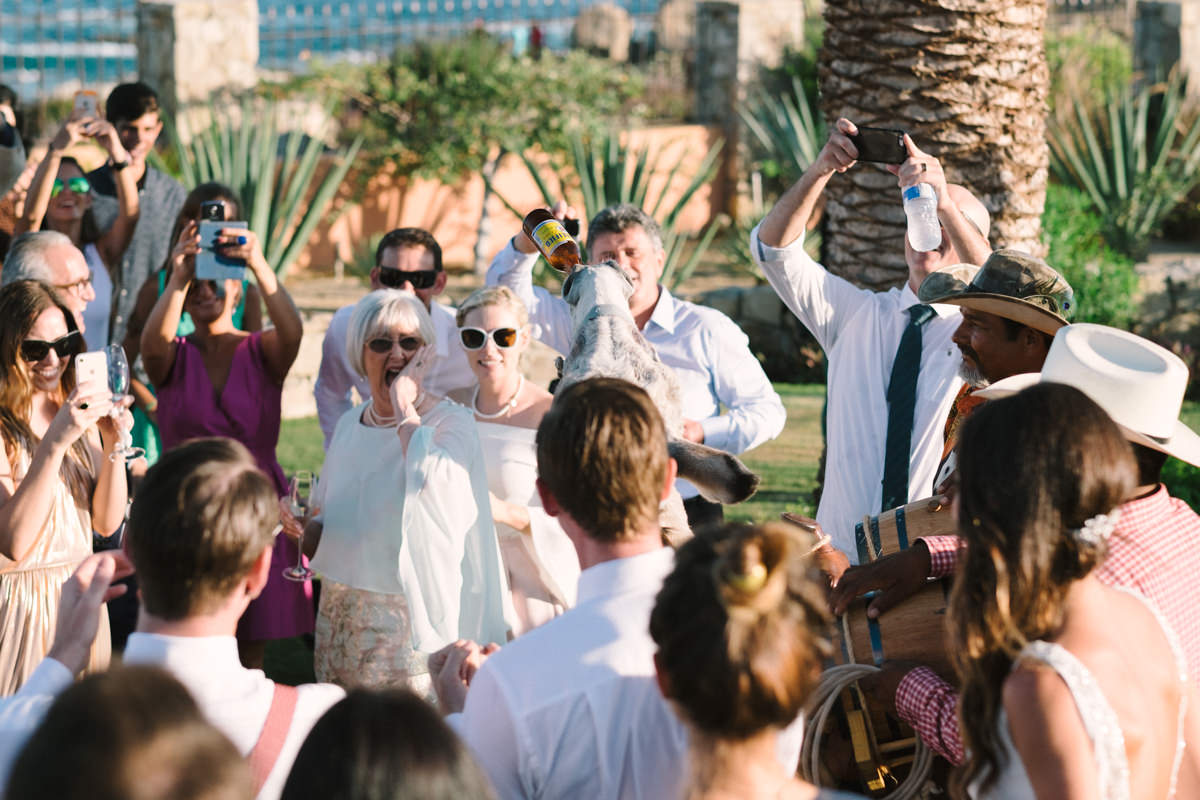 Mariachi Band at Villa Vista Ballena
A Mariachi band serenades the guests at Nat and Locky's Destination wedding at Villa Vista Ballena in Mexico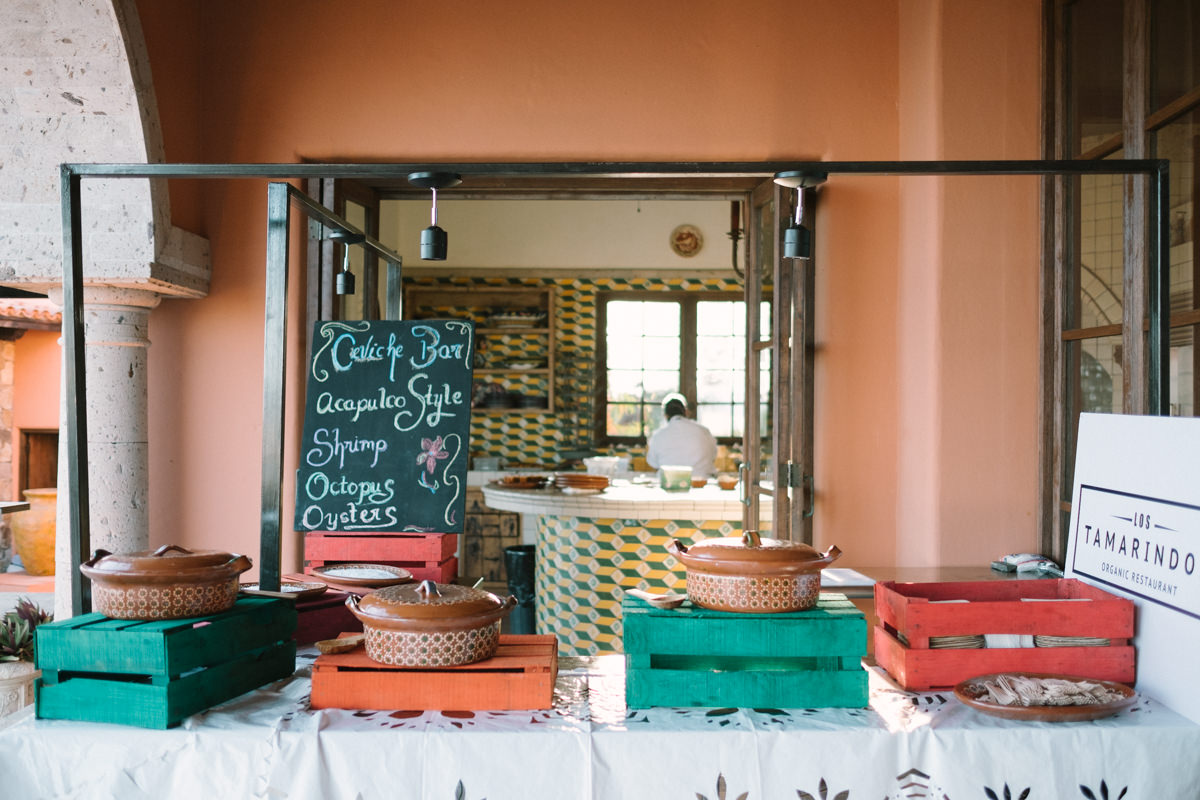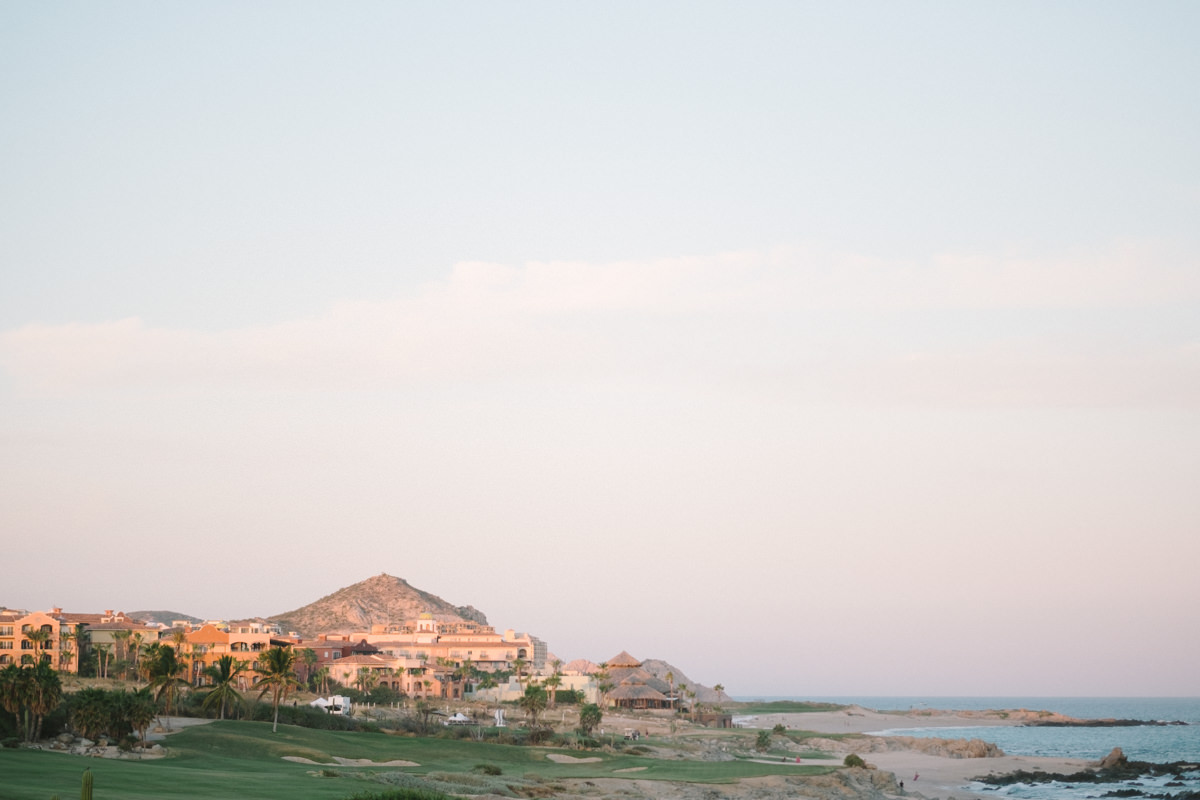 Sunset Wedding in Cabo san Lucas
The final rays of sunshine kiss the private villas of Cabo San Lucas during Nat and Locky's destination wedding in Mexico.